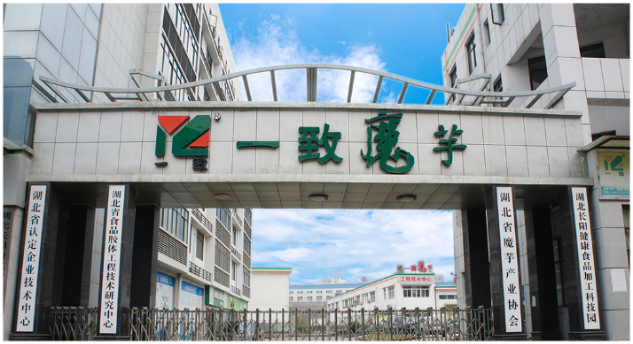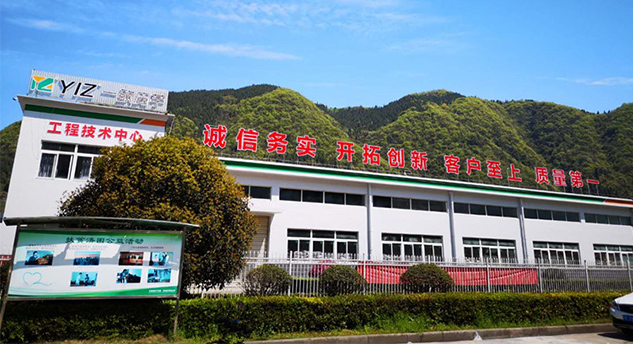 Hubei Yizhi Konjac Biotechnology Co. LTD
Hubei Yizhi Konjac Biotechnology Co., LTD is a biotechnology enterprise specializing in the deep processing of konjac and the R & D, production and sales of konjac related products. It is committed to providing global users with safe, natural and customized konjac gum application solutions and high-quality dietary fiber products. Since its establishment, Hubei Yizhi Konjac has focused on the in-depth research, development and application of konjac gum in delicious and healthy food, environmental protection and beauty materials, and led the konjac industry to grow from traditional niche food to diversified high-end consumer goods. Now it has three product categories of konjac gum, konjac food and konjac tools and 66 product series.
Hubei Yizhi Konjac has two subsidiaries, Hubei Yizhi Jiaxian Biological Technology Co., LTD. and Hubei Zhixin Biological Technology Co., LTD., with 7,000 tons of konjac gum, 10,000 tons of konjac food and 10 million konjac sponge production capacity. There are 67 patents in Hubei Yizhi Konjac , including 23 invention patents. "Yizhi Jitu" is identified as "China Well-known Trademark"; Hubei Yizhi Konjac is identified as "High-tech Enterprise", and is selected as the second batch of specialized and special new "Little Giant" enterprises and national key leading enterprises of agricultural industrialization by the Ministry of Industry and Information Technology.
Hubei Yizhi Konjac always focuses on the development strategy of "taking high quality and high technology as the core and continuously meeting the growing needs of users for healthy living standards", and adheres to the core values of "respect honesty, work diligently, act fast, focus on results", so that users in different countries and regions can share Chinese konjac health products sustainably.